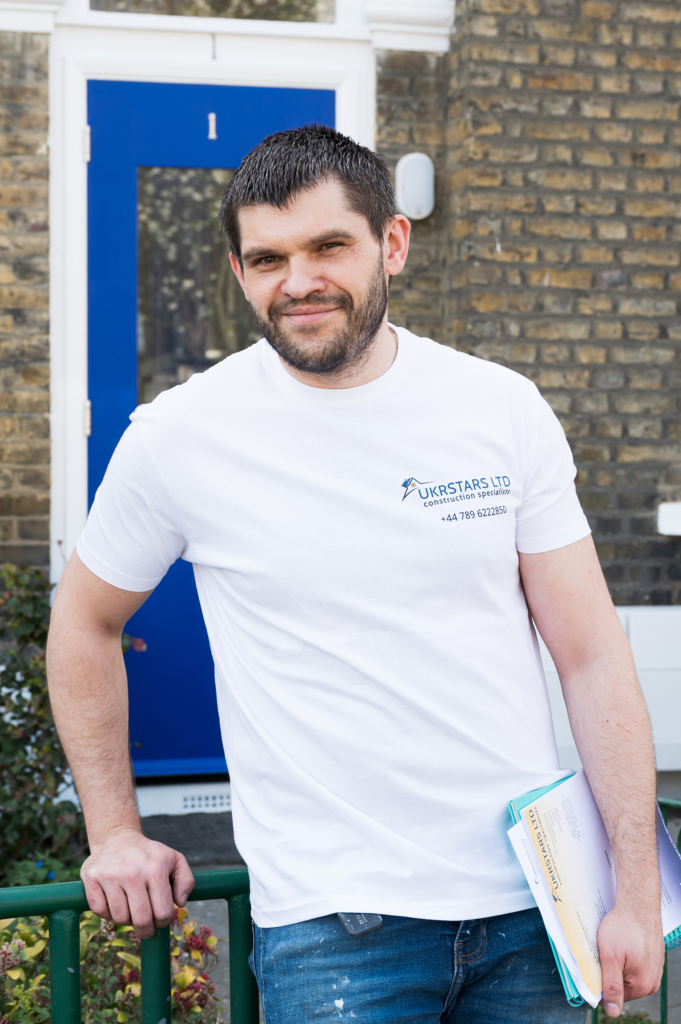 About Us
UKRSTARS LTD offers its clients many years of experience of executing construction and renovation projects in both retail and commercial.
The company was established in 2019 when its founder Yaroslav decided to swap sunny Spain for a BREXIT-stricken England to get the most out of the current market.
We are trying to deliver our service safely and in time. Our main priorities are to bring happiness to each customer, apparently make our clients satisfied with each property we step, receiving positive feedback and recommendations. For us every client is a business partner. Together we are going to get the most of upswing in property prices once uncertainty goes away.
We are good listeners also and we are happy to invite any subcontractors, designers, property developers, investors etc. to discuss your ideas. We are welcoming you for amazing cooperation together with decent offers and rewards.
JOIN US TODAY!
You can view more about us and view pictures and videos of our previous works on the various platforms above or click here.
We are certified and qualified specialists for all domestic jobs that require government issued certificates and insurances!
By contracting UKRSTARS LTD you can rely on a team of fully trained tradesmen and professionals all managed and supervised by Yaroslav and his team.
OUR PARTNERS